Pool, Hot Tub, Sauna & Swim Spa Repair Services
Our ultimate goal is to provide you with an excellent service experience resulting in nothing less than your complete satisfaction.
Your hot tub, pool or sauna functionality, up-time and pride of ownership utility.
White glove service you know you can trust.
Service Inquiries
Attendance
Tune-ups
Overhauls
Repairs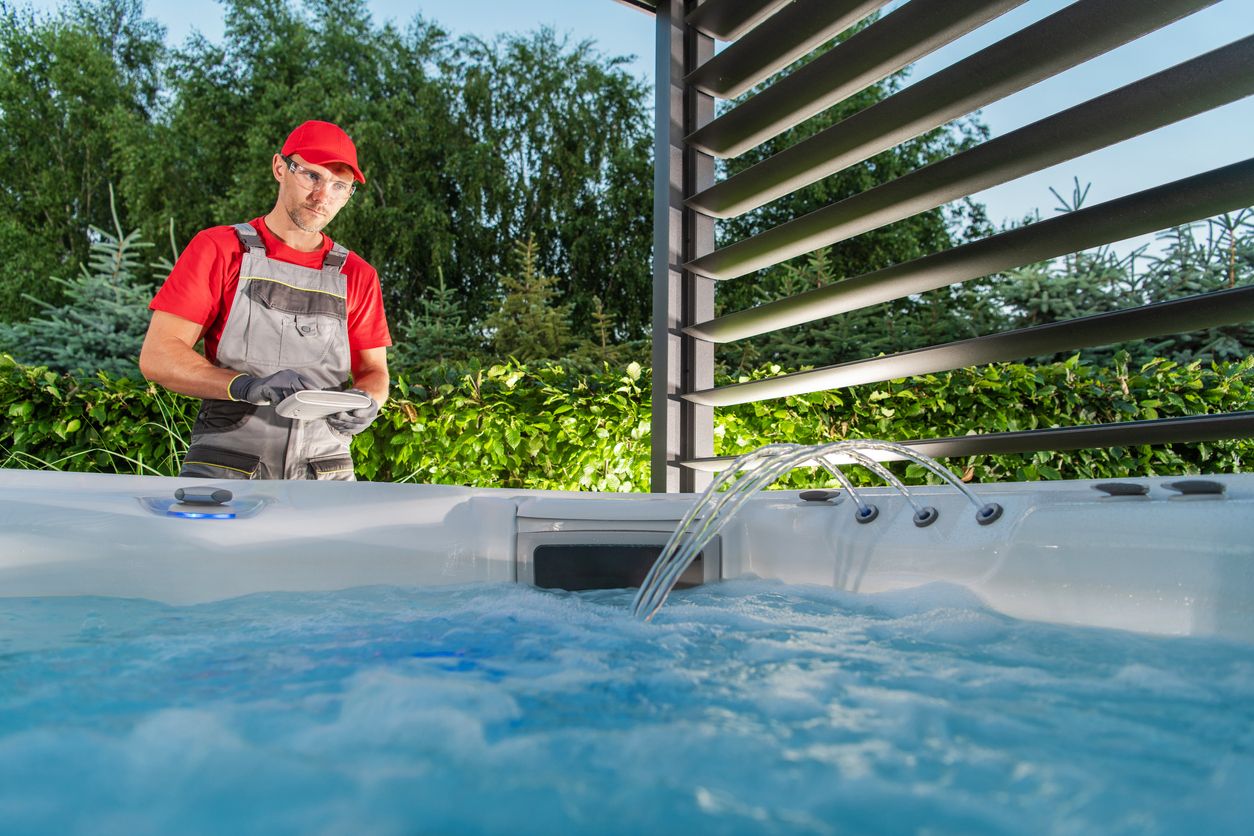 Service and Maintenance Requests
Need service or maintenance? Book a time with our friendly service technicians.